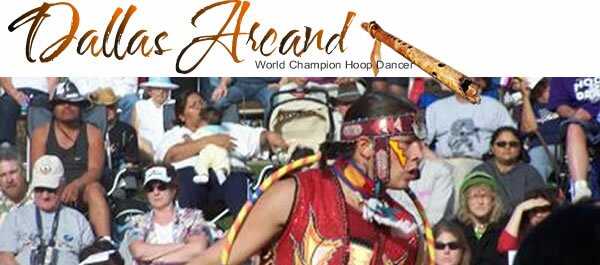 News
July 2007. CD Release: 'Picking Sweetgrass'. A wonderful, eclectic collection of original native flute pieces by Dallas Arcand. "The tunes are melodic, and they are also wonderful, creative soundscapes that incorporate nature sounds as part of the natural background. Sometimes haunting and sometime uplifting – delightful!"

The music on the CD is entirely created and produced by Dallas Arcand and Peter D'Amico. Narration by Hal Eagletail.

"I named this collection based on the image of picking sweetgrass. Sometimes thoughtful and reflective, sometimes anticipating something special. When I was a child I used to pick sweetgrass near my reservation (Kipohtakaw). See if you can hear that in the emotion of this music."
– Dallas

Picking Sweetgrass is available on iTunes and CD Baby.


Picking Sweetgrrass can be purchased online at iTunes or CD Baby. Go to iTunes if you want to purchase single cuts to play on your computer or iPod. If you want a copy of the CD mailed to you, go to CD Baby.