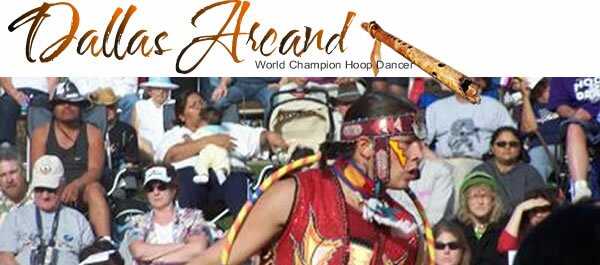 News
April 2007. CD Release: REZalationzzz... Dallas, a.k.a. Kray‹Z›Kree, is proud to announce the release of his Indigenous Hip-Hop CD, "REZalationzzz..." All music written and performed by Dallas with the support of many talented Aboriginal artists. KZK's distinctive style, part hip-hop and part rap, adds a fresh and unique voice to the contemporary native music scene.

Artists on the CD include: KZK, Jared Sowan, Peter. D'Amico, J-Lon, Aaron Pelly, Lawrence Paul, Kelly Noskiye, Freddy J. Martin, Chelsey Young, Seth Drabinsky, Kristen McArthur, E-Loc, Brotha Crane, Simply B, Curt Young, Brothahood of tha Grimm, E. Starlight, J. Crane, B. Starlight, Cal "Krazy Legz" Arcand, Walter MacDonald White Bear.

REZalationzzz... is available on iTunes and CD Baby.


REZalationzzz... can be purchased online at iTunes or CD Baby. Go to iTunes if you want to purchase single cuts to play on your computer or iPod. If you want a copy of the CD mailed to you, go to CD Baby.